Rimon Daoud, MD
Dr. Rimon Daoud, is co founder of OPMC Med Spa. North Canton resident Dr. Rimon Daoud is a practicing hospitalist in Stark County and the surrounding area. Along with wife, Michele, Dr. Daoud has enjoyed offering the latest esthetic treatments and services to area residents. It might be the only time when a doctor feels good when a patient cries. When they see the improvements to their skin, it's not uncommon for clients to get emotional. Says Dr. Daoud, "clients see the improvements, and they often cry. They say they look better than they ever have."
Medical knowledge, and a natural skill, combine for masterful results.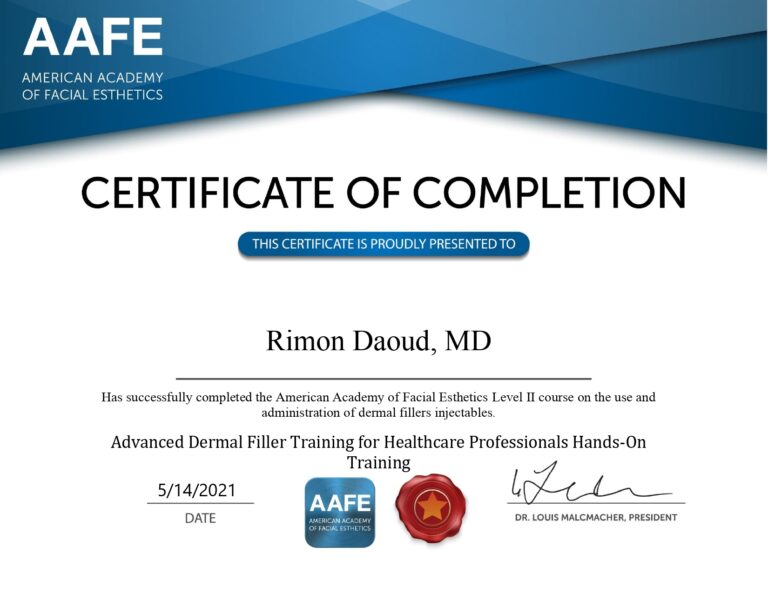 Michele Daoud, AORN-CNP
Michele Daoud, ARNP, is co founder of OPMC Med Spa. She lives and practices in Stark County. Her passion for helping women feel good about how they feel shows the meteoric growth of OPMC Med Spa. Michele receives ongoing training so you can choose your treatment with peace of mind. Her natural skill and genuine interest in helping clients look their best, has fueled the meteoric rise of OPMC Med Spa in the field.
Like with a stroke of a brush, breathe new life into your skin.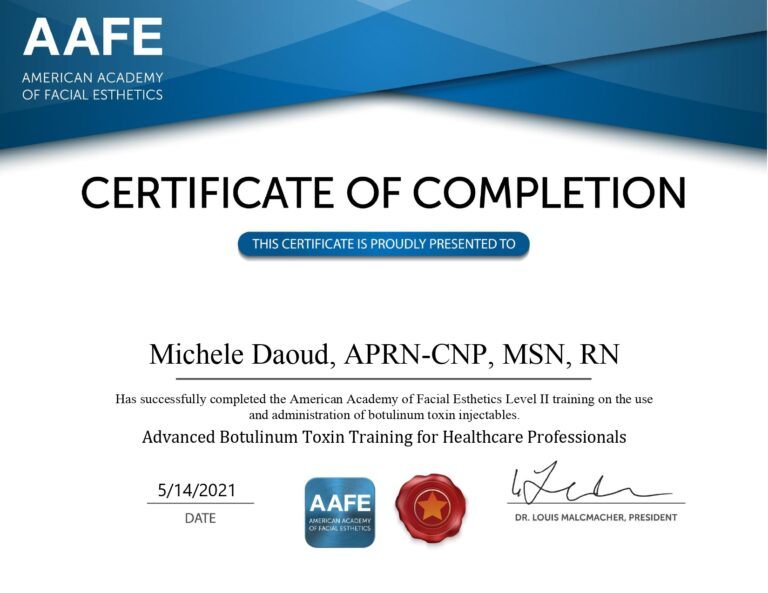 Make Your Natural Beauty Shine